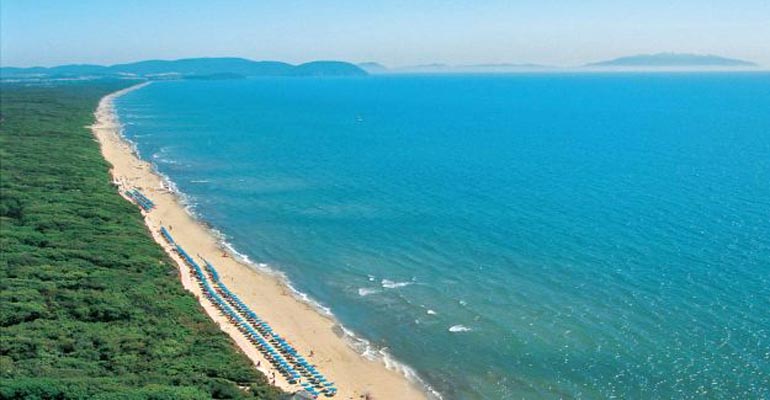 The sea of the Etruscan Coast

only 5 minutes from the farm.
The Etruscan coast is the "line" of sea running from Livorno to Piombino. Seaside resort is in the heart of the coastal.
A sea awarded the "Blue Flag" of the European Union for the cleanliness of the water and for the services offered.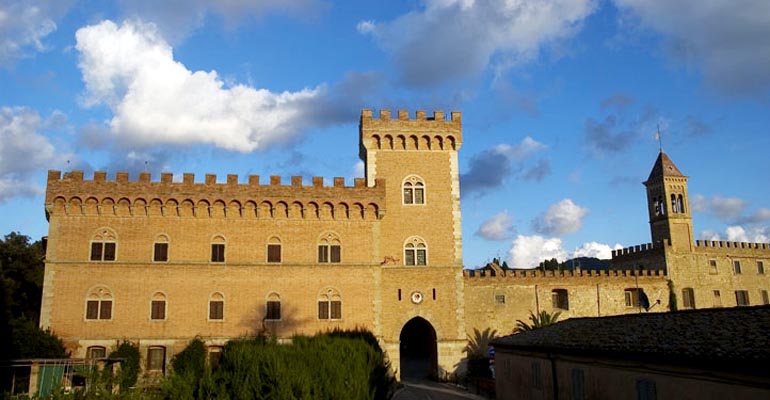 Bolgheri

Where to enjoy the wine world's most popular.
Bolgheri is known, in addition to the features historical scenery, also for red wines that are produced in the area. Due to the particular characteristics of the soil and microclimate sunny, dry and moderately ventilated, are well adapted in the vineyards of Bordeaux origin.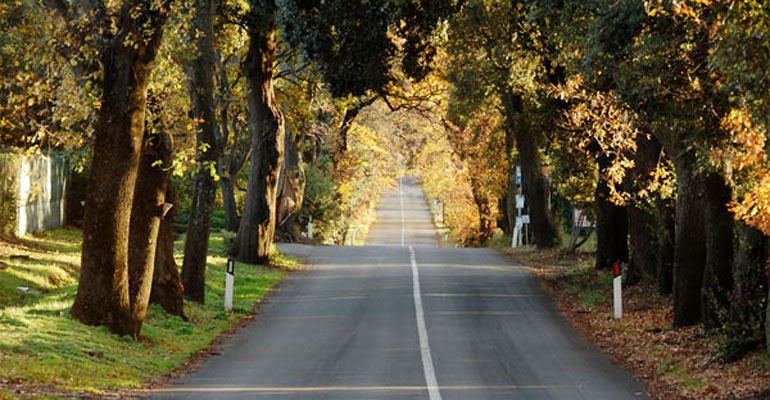 The Wine Route

A long process of wine producers
Besides being a popular destination for all cyclists, the Wine Road nearest to our farm is on the stretch of road that joins Bibbona Castagneto Carducci. A beautiful course, amidst all the best wine producers with sales and tastings.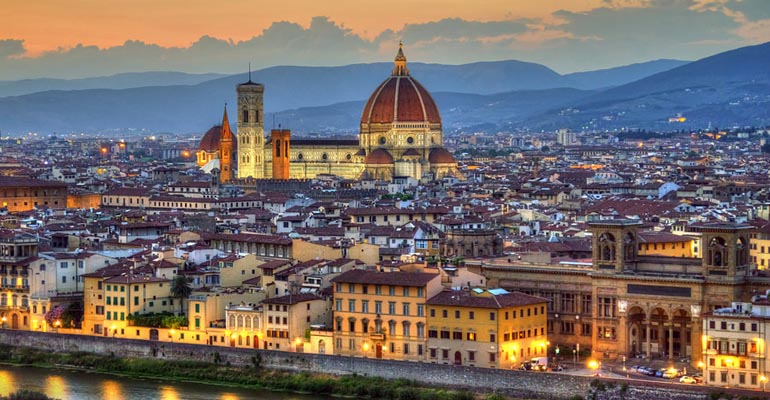 The magic of the Tuscan cities

but capital Rome is not far
From La La Sassetta the Tuscan cities are located:
Florence: 120 km - 1h 30min 4-lane road.
Livorno: 45 km - 40min scenic road four lanes.
Lucca: 90 km - 1h 10min highway.
Pisa: 70 km - 1h 10min scenic road four lanes.
Siena: 90 km - 1h 50min road slide.
Verislia: 100 km - 1h highway.
Rome: 290 km - 3h 50min 4-lane road.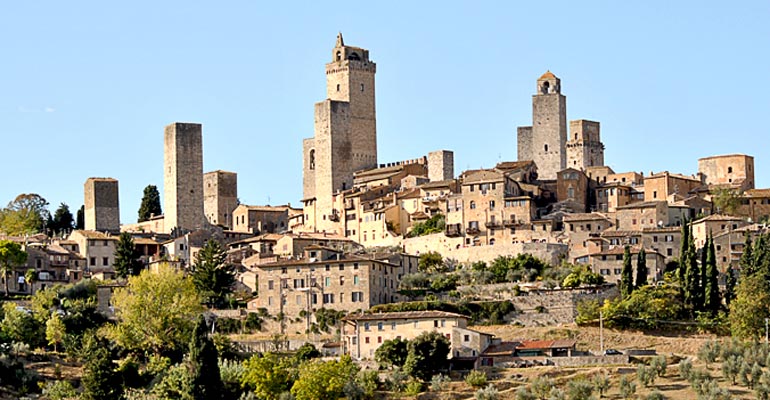 Tuscan villages

The story that everyone envies.
From La La Sassetta the Tuscan villages are located:
Volterra: 35 km - 45min
San Gimignano: 70 km - 1 h 30 min
Casale, Montescudaio and Guardistallo: three hill towns 10 minutes from the farm.
Massa Marittima: 70 km - 1h road
Castagneto Carducci: 15 km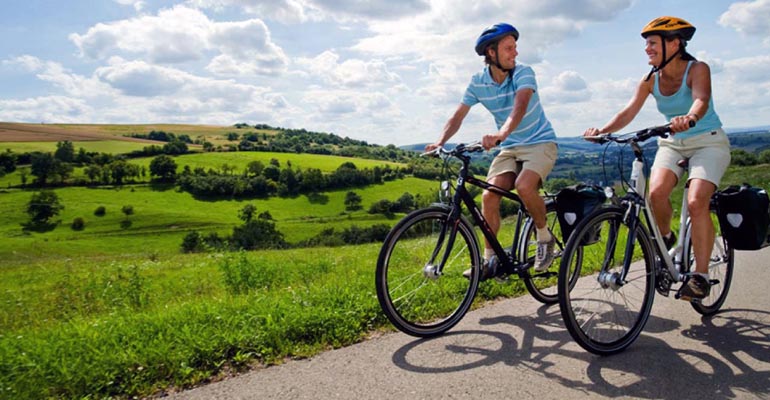 Cycle Tourism

Keep fit on holiday
The best cycling team train in the streets of our country. We have everything you want a cyclist. Technical routes, plains, hills and no traffic.
The trails adjacent to our farm are both on the road and MTB inside the park Magona.


Download the map cycle tourism (size 702kb)